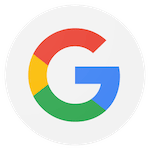 Legacy Brazilian Jiujitsu is the best decision anyone can make for Adults and or your children. A family atmosphere for all. They promote a positive attitude, confidence and teach you skills that will allow you or your children to handle difficult situations that require self defense. From the awesome owner, amazing Coaches and entire group; they will help and encourage you to achieve your personal goals and celebrate your accomplishments. Joining this family has been one of the best decisions I have ever made.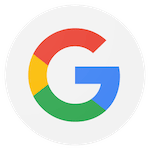 This place leads as THE EXAMPLE of what a jiu jitsu gym should be like. Friendly community of people who are encouraging. Friendly staff who go above and beyond to make any guest comfortable. A clean and presentable gym, especially during a time where health matters most. The best part, the gym is owned and ran by a 4th degree black belt who bleeds jiu jitsu. There is no lack of passion and a high caliber of knowledge to gain from this gym.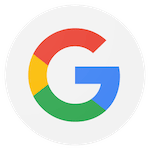 Love the community at this place! Our whole family attends :) My 3 kids love going to class. They are learning so much about confidence, self control, and self defense. We are grateful for the amazing instructors and examples they are for us and our kids!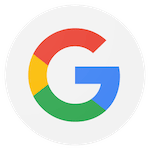 I've been training here as a new white belt for a few months now. The instructors are very knowledgeable and are great communicators. All of the students are very nice too. Everyone takes time to explain what's going on and how to improve. No one's in there smashing me which is nice as an older student. I love this gym and am so happy to be here! Check it out, you won't be disappointed.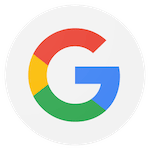 Legacy BJJ is the best place to train in the area! Professor Ricardo and Coach Billy provide a wealth of knowledge only gained from years of experience. The atmosphere is family friendly and the culture is welcoming to all people regardless of experience or age. Your whole family can train here and grow together both physically and personally. I highly recommend! New students are made to feel welcome by existing students. It really is like one big family!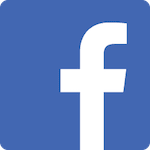 It's never too late to train Jiu Jitsu! Great place!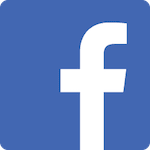 Best place to grow physically, mentally, and spiritually. Amazing/(the best) professors you'll find anywhere around here. Place literally becomes like your second family.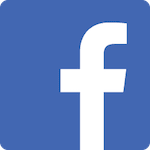 I think anyone would enjoy this Academy. My daughter can't wait to go to the next class as soon as she finishes one and for some reason she can't seem to hang up any of her clothes regularly but you can bet her Gi is always hanging in up in her closet so that tells me something!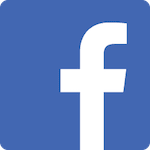 The instructors are the best and great folks to train with!